AMAZING FREAKING FOOD…
AND THROW THE BEST DAMN PARTY
IN SAN DIEGO DAY OR NIGHT!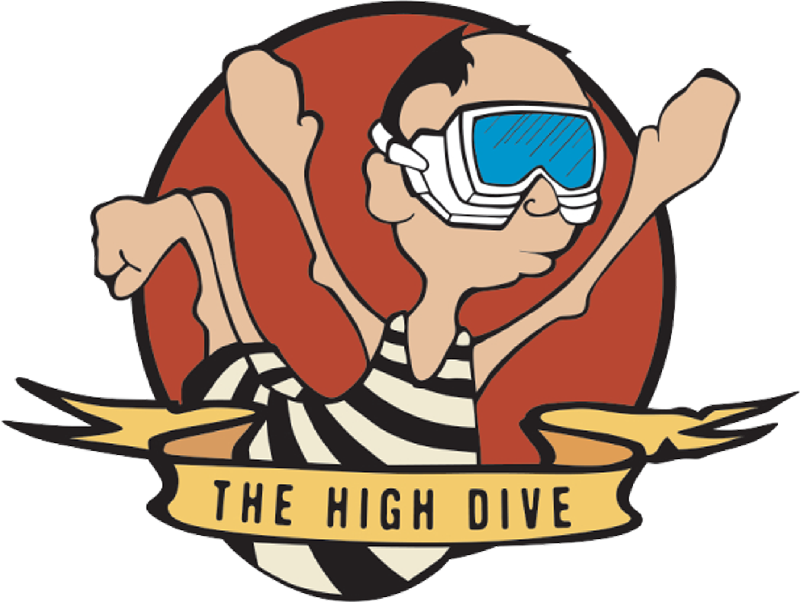 The High Dive is your welcoming neighborhood bar and restaurant, located near the ocean in San Diego's Bay Park. Don't let the name fool you. We are a HIGH class DIVE bar with an awesome crew who are here to impress you. We serve breakfast daily along with our pub menu filled with popular favorites and daily specials.
Relax in the the bay breeze on one of our lovely outdoor patios while sipping on a cold local brew or one of our many tiki-inspired cocktails. Or step inside for some pinball or to watch the game with a fun crowd of friends who will be glad you came.
At High Dive our mission is to make sure that you feel the love that we have for San Diego and our community. We have been spreading the positive vibes since 2006, so come visit and let us take care of you.