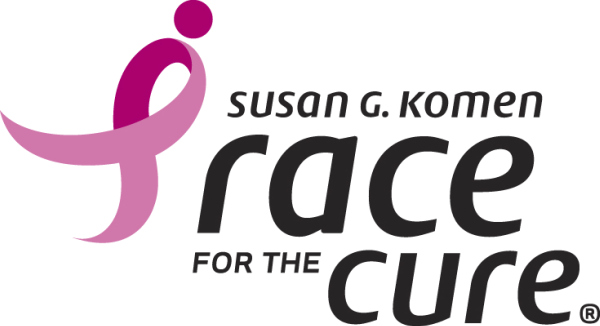 1 in 8 women will be diagnosed with breast cancer in their lifetime…how many women do you know???
As October is breast cancer awareness month, here are a few ways that you can help the cause with the High Dive Team!!!
Get a buzz and help the cause! Stop by the High Dive and enjoy a "Sweet Pink Whiskey Shot" with proceeds going to the Susan G. Komen foundation.
Ask your server/bartender to round your tab up to the nearest dollar, or throw in a denomination of your choice (tax deductible)
Purchase a $10 High Dive S.G.K. shirt! Be hip & save the Tatas
Join our 5k Team! Join our team for the Susan G. Komen 5k at www.komensandiego.org – our team name is "Chicks for Beer" (Dudes more than welcome)
Attend one of our Chicks for beer events – 100% of the proceeds go to S.G.K.!
The money we raise will go to pay for women who can't afford being tested, and for buying food & amenities for the families affected.