Hey there High Diver's! So we're totally stoked for San Diego Beer Week starting this Friday, November 1st. We are kicking the celebration off with our locals only tap take over. We're featuring some of our favorite local breweries including Ballast Point, Stone, Monkey Paw, Societe, Green Flash, Alesmith, Coronado, Iron Fire, Acoustic Ales, Port Brewing, Lost Abbey, Rough Draft, and last but certainly not least, Karl Strauss. I'm really stoked about some of the califragilistic beers we're gonna have on tap. One of the beers I am soooo stoked on is Karl Strauss's Peanut Butter Porter. This beer is something special if you're a peanut butter chocolate lover like me. It has a light body coming in at 5.6% abv. with a good peanut butter chocolate finish that makes you want another. If you're gonna stop by and have a glass, it goes awesomely with our fudge brownie dessert which is a chocolate lover's heaven! I am also really excited about having Framoise De Amorosa on tap again – a delicious American wild ale weighing in at 7% abv. When you take the first sip, you taste that raspberry flavor the finishes with a delicious mild sour finish that is to die for. This beer pairs perfectly with our Spring Chicken Salad mixed with a raspberry vinaigrette dressing. One final beer I want to recommend you don't miss is Iron Fire's Devil Within IIPA, and this bad boy is bringing out your inner devil with a 9.5% abv. A nice hoppy beer, but not to hoppy with a citrus aftertaste that you IPA drinkers will love, and you know how us San Diegans love IPA's. This beer pairs amazingly with our Duke Burger. Those are not the only beers that deserve mention, here is the rest of the list – I just didn't wanna go on for ever about all the great beers we will have on tap! I hope to see you there and as always, I'll be the guy acting like I am working.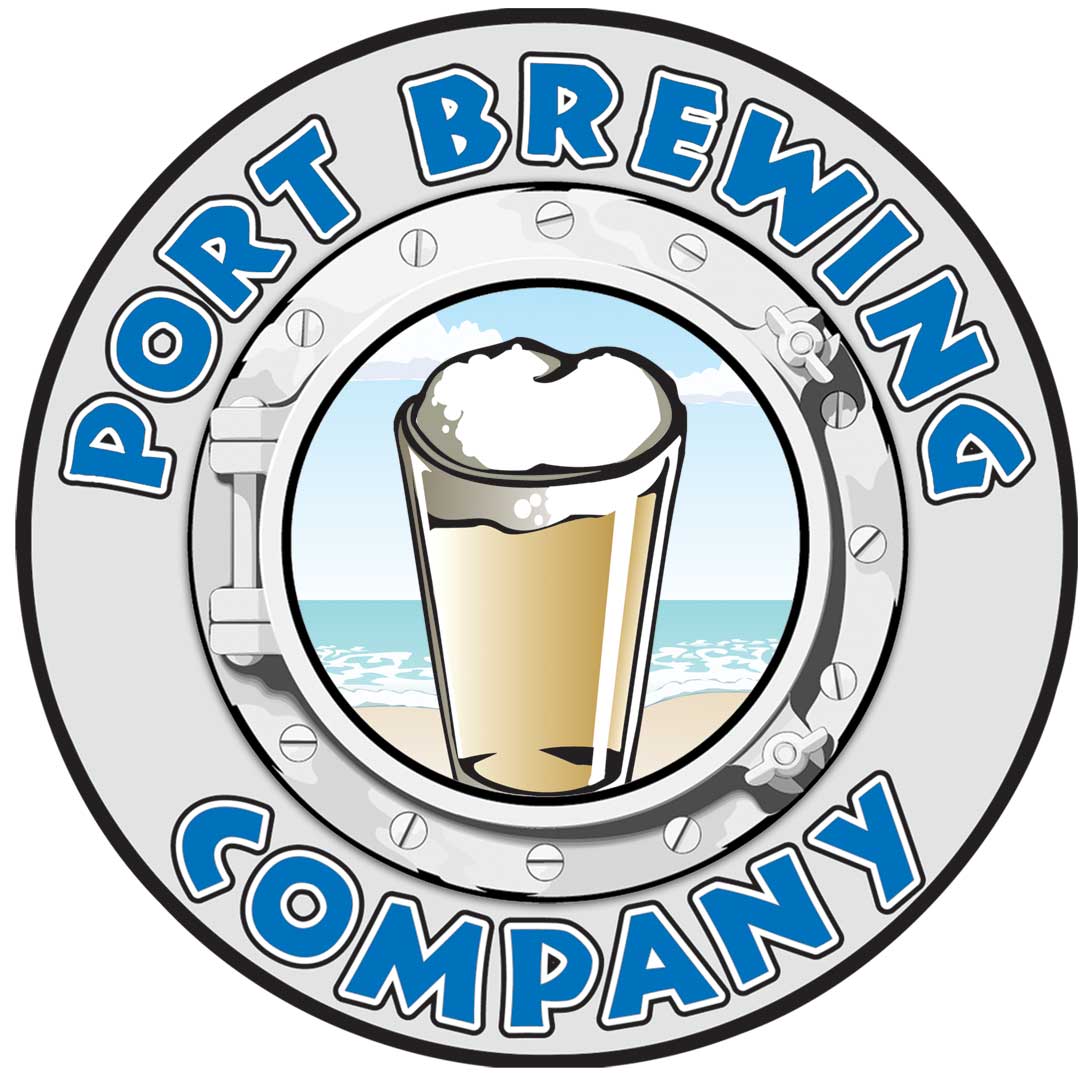 All right ladies, once again that special day where we honor ya'll is coming up quick. This month we are doing our Chicks For Beer beer and food pairing early so we can celebrate San Diego Beer Week. This month our featured brewery is Port Brewing. This event is always a blast as many of you ladies already know. Our head chef, Steve is breaking out a delicious line up as usual, and we're gonna have some delicious beers on tap for this event. My favorite is the Mongo IIPA – this is one of the best IIPA's that's made in San Diego and that's saying a lot. We will also be featuring Shark Attack Red, Board Meeting Brown, High Tide Fresh Hopped IPA, and Older Viscosity – an aged version of Old Viscosity. So get your tickets fast ladies, because this event sells out quicker than drinking a pint of San Diego's finest! Remember this event is a charitable event, we donate money to the Susan G Komen Foundation every month and sadly, breast cancer has affected many of us. So I hope to see all you wonderful ladies here, I'll be the guy looking a little stressed cause I wanna make sure ya'll have an amazing experience!
GET YOUR CHICKS FOR BEER TICKETS HERE!
We are getting pumped for our Ballast Point Tap Take Over. As usual, we have a friggin' califragilistic beer line up that you just can't miss. We are featuring 20 Ballast Point Beers that are gonna make your head spin. Another beer to get ready for is Whisky Barrel Aged Victory At Sea Imperial Porter. I had this beer last year and I gotta tell ya'll it was a master piece. Porters are not really one of my favorite styles, but I freaked out when I tried this one. With that nice dark imperial porter taste combined with the vanilla undertone brought about by aging it in the whisky barrels I was stunned. You don't wanna miss this one and while you drink it, it pairs beautifully with our Cheese Cake. Another Beer your gonna love is Sculpin IPA on Nitro. Sculpin is already one of my favorite IPA's but to put it on nitro… "forget about it!" It's to die for with that creamy taste that nitro gives a beer so you better get a glass before I drink it all. Like any IPA, this beer pairs wonderfully with our burgers but I'd say it goes best with our Gorgonzola Bacon Cheese Burger. While I am mentioning Sculpin, we will have Sculpin Habenero as well which is the perfect beer to drink with our famous Kraken Burger. The last beer I wanna hype up is Barrel Aged Black Marlin Tart Cherry on Nitro. This is another beer that is so limited that I have not had the honor of tasting but I am told it is friggin' amazing. Check out our full list of what we will have available and I hope to see you there! I will be the guy looking like he is in heaven!
Cheers High Divers!
For all of our events during San Diego Beer Week, click on the poster below: